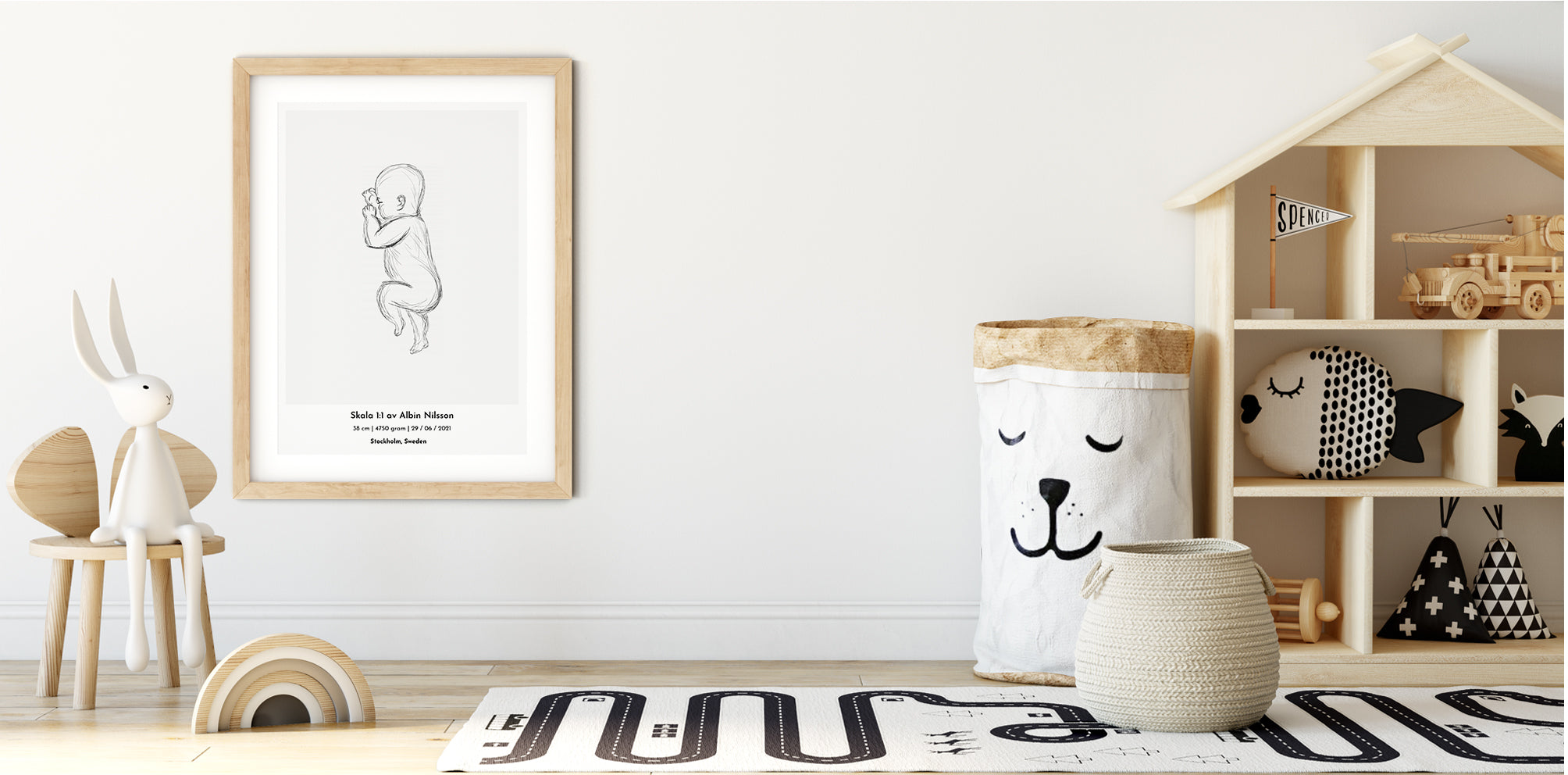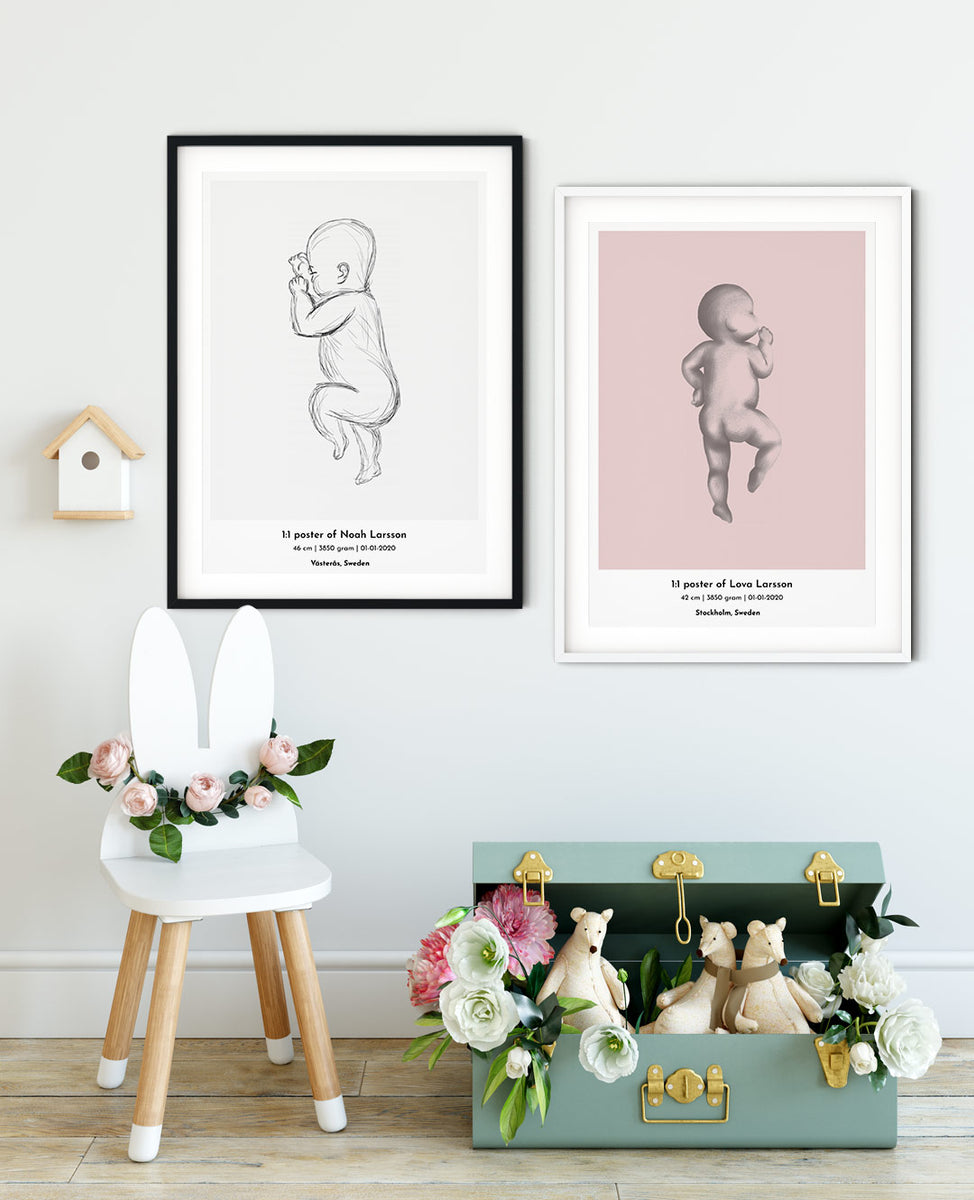 Moments last
all of a second,
Create your child's truly unique birth date poster!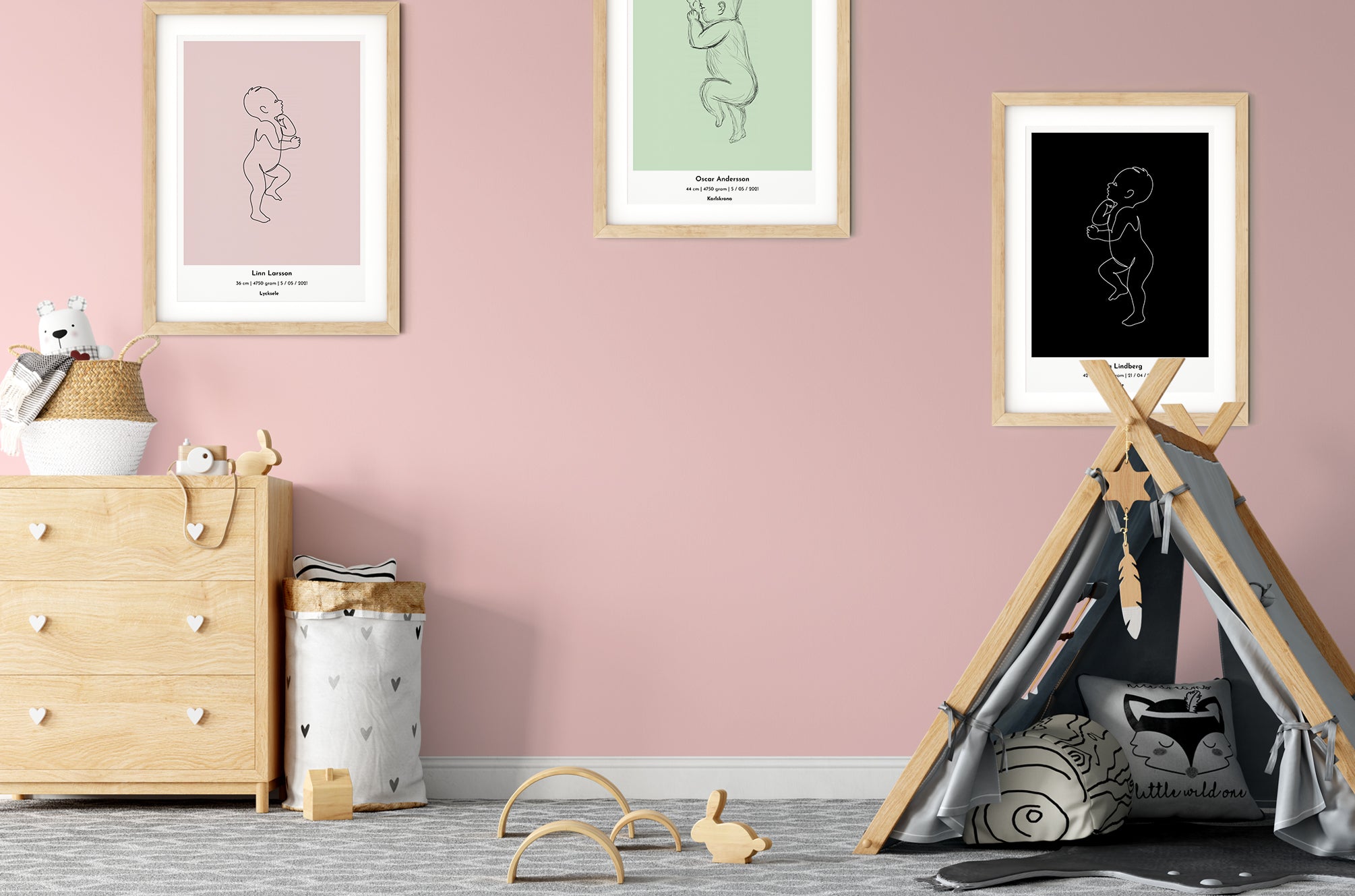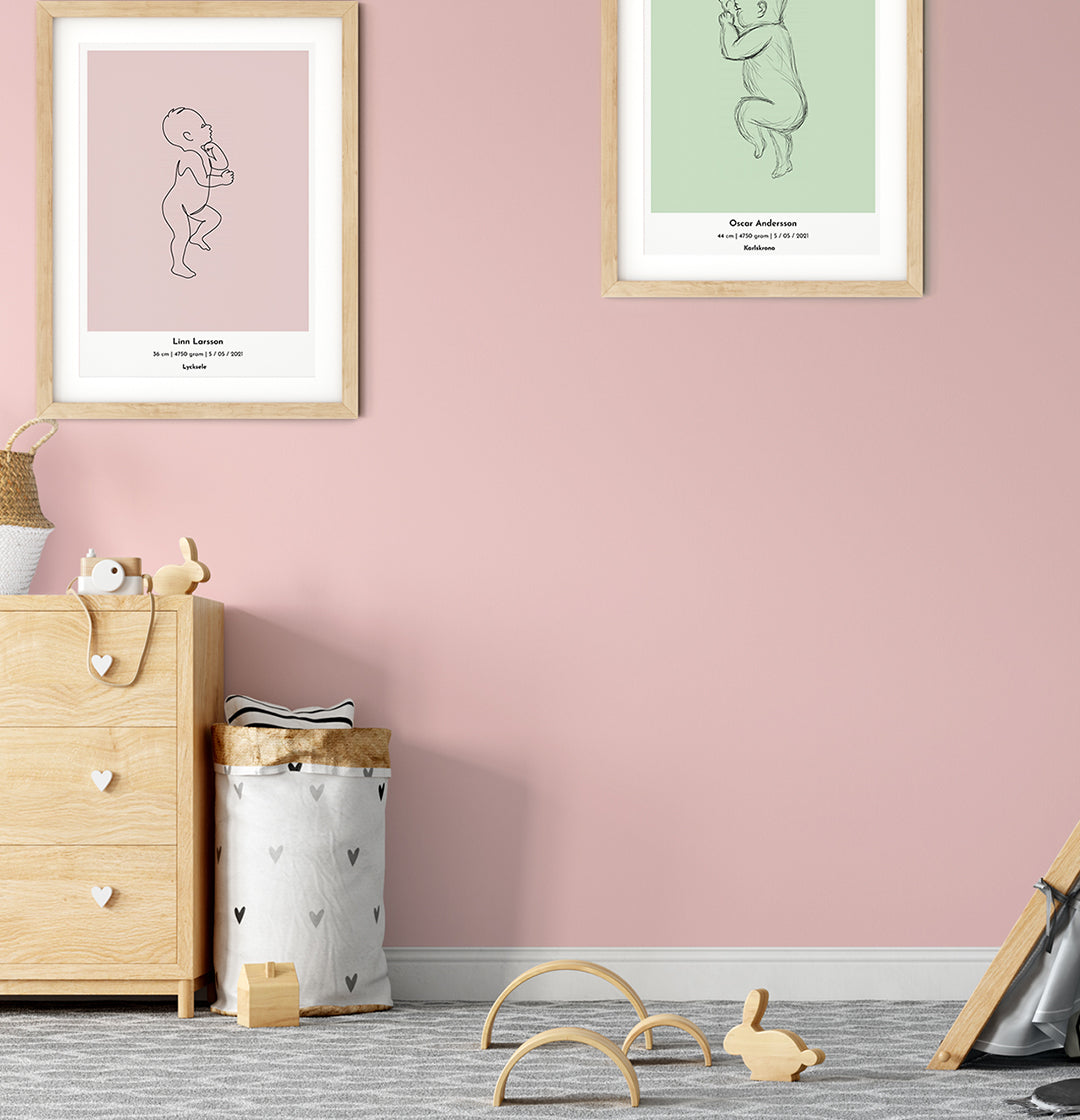 Size 19.7x27.5 in (50x70 cm) acid-free matte paper.
Several artworks and colors to choose from. <br/> 1:1 scale artwork, to your child's actual birth size.
"I love our birth date poster. It is a daily reminder of our own little masterpiece"
Johanna and Rickard Gustafsson, Gothenburg
We care about the next generation
We at Herobility supports the work for children's rights and a better planet. That is why we have chosen to invest part of our profits in projects and charities that are committed to this important work.