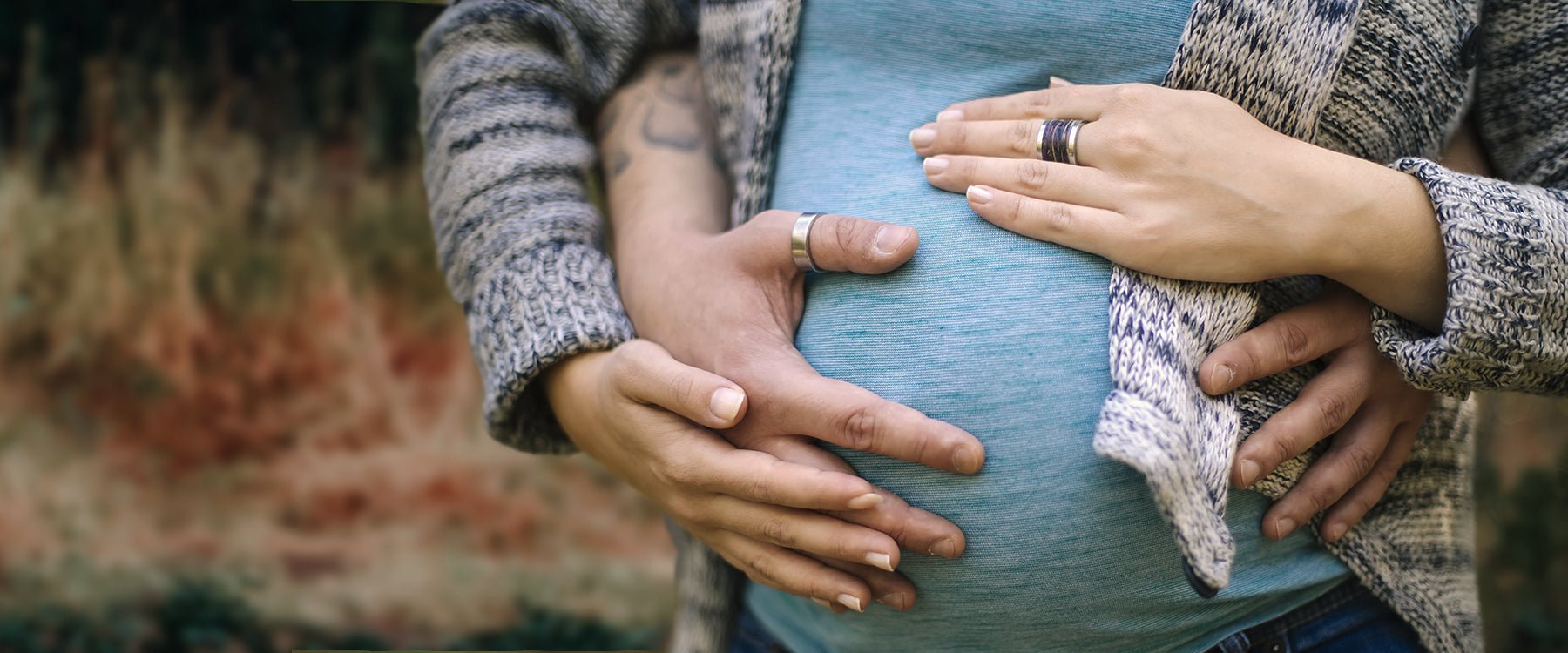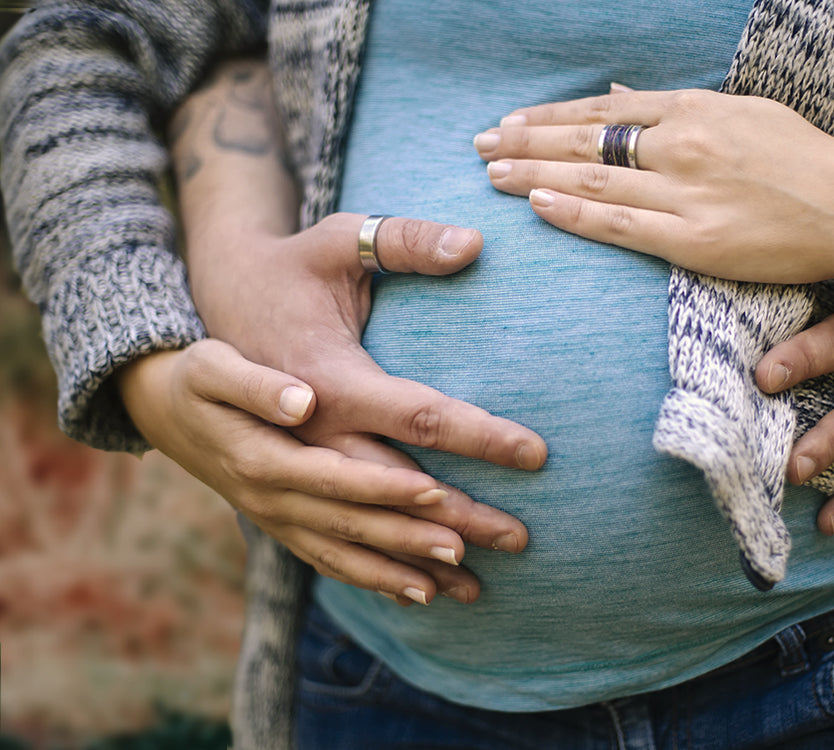 Here you can read about our popular baby products
New Parent Bundles with 50% off
Our award-winning baby bottle
Herobility's baby bottle was ranked #1 by Pricerunner in 2021. It's recommended by parents around the world.
Some of its most important features are its double anti-colic system, ergonomic design, wide opening and smart mixer net. Free from BPA and other harmful substances.
Breast-like nipple
Herobility's nipple has a breast-like shape that makes for a natural grip and, easy transitioning from breast to bottle. The nipple's double anti-colic system prevents the baby from getting colic.
Pacifiers for newborns
Herobility's pacifiers are extra soft and gentle on your baby's sensitive skin.
The thin and soft silicone nipple is designed to fit perfectly in the baby's mouth and does not interfere with natural teeth development. The soft rubber edges and large air vents result in extra comfort. The smart case helps to keep good hygiene and makes it easy to sterilize. Free from BPA and other harmful substances.
Insulated flask for every adventure
Our insulated flask in stainless steel, is perfect to bring along on all your family adventures. The flask is leak-proof, impact resistant and, keeps your beverage both warm and cold.
Choose between several colors.
What do other parents think?
★★★★★

My daughter has special needs (hypotonia and more), this is only the second bottle she´s ever been able to actually suck out of successfully.

Chelsea D
★★★★★

Excellent value for a very effective set of bottles. The Herobility bottle and nipple style worked best for our twin boys out of the other 6 bottles we tried. Least burps and fastest feeding of them all. Highly recommended!

Robert A
★★★★★

Great price for a bunch of bottles, and a great shape for babies. It fits into the mouth perfectly., there is no spilling around the sides when drinking.

Blaz B
We recommend breast milk and breastfeeding, especially the first 6 months. If possible, it is beneficial to if you let the breast milk be a part of your baby's diet for a year, or longer. Breast milk contains all the nutrients your child needs during the first 6 months, except vitamin D. Therefore, babies need vitamin D supplement from one week old, up to 2, or 5 years of age. Your local pediatric center will give you more information.


When you don't want to, or can't, breastfeed
Sometimes, breastfeeding doesn't work, and other times, it's never an option. The baby will instead be given breast milk, pumped from the mother, or infant formula. It's important not to feel guilty if you can't, or don't want to, breastfeed. How good a parent you are, does not depend on whether you breastfeed or not. The most important thing is that you and your baby are feeling well.
When you don't want to breastfeed?
There can be many reasons to you choose not to breastfeed. Here are a few examples:
You might have difficult experiences from breastfeeding in the past. Breastfeeding might feel too demanding. You want to share feeding with your partner. You might have trouble that causes you pain while breastfeeding, eg. sore nipples, breast congestion, breast abscess or nipple thrush.
When you can't breastfeed
Some of us can't choose to breastfeed or not. The baby might be premature or too ill to suck. Some can't breastfeed due to medical or psychological reasons. Sometimes, breastfeeding simply doesn't work, no matter how hard you try. Despite all the advice that is given, some reaches the decision that it's too difficult to continue breastfeeding. It's common to feel sad when you want to breastfeed but can't. It's important to get support in these situations, both from health care and your surroundings.

Breast milk or formula
A baby that is not being breastfed, is usually given breast milk or infant formula, often by bottle-feeding. Infant formula is almost like breast milk, and babies being given formula are usually as healthy as babies who breastfeed. However, formula does not provide the same protection against infections that breast milk does. Babies have a large need for closeness, safety, and touch. When you bottle-feed, you should have the baby as close as possible. Preferably skin-to-skin, and eye contact throughout the feeding.

Your choice must be respected
As a parent to be, or new parent, you have the right to be given objective information about feeding babies, so that you can make a choice based on the knowledge we have today. Your choice must always be respected, regardless of what you choose.
Herobility is a safe choice
Whether you choose to bottle-feed from the onset, or when you gradually stop breastfeeding, you can be sure that Herobility's baby bottle is a great first choice. Parents around the world recommend our baby bottle to other parents, especially due to the high acceptance rate among babies. Babies usually accepts our bottle on the first try.
Put a few drops of breast milk or formula on the nipple to make the baby understand that there is food in the bottle. Tickle the baby's upper lip with the nipple and wait for the baby to open their mouth before giving the bottle. Wait till the baby is hungry. A baby's cry does not always mean it's hungry. Try to walk around with your baby while feeding and rocking gently. Make sure you are in a quiet and peaceful environment so that your baby can focus on eating. Feed your baby when they have just woken up, that way they will not be too susceptible of surrounding impressions. Test several times a day for a longer period. Contact your local pediatric center or midwife if you need consultation.
♥ Best of luck, Team Herobility